What Really Matters To You?
Is your A/C Unit on it way out? Does it seem to be working less efficiently than usual? A/C Units and central air systems only last so long, so if you are in need of air conditioning replacement in Georgetown, Tx turn to Amtech Mechanical LLC to get the job done.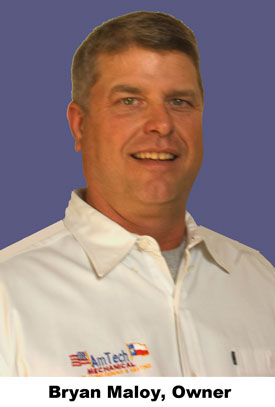 Highly Trained A/C Service Technicians...at your service
Our highly trained and experienced service technicians are happy to sit down and discuss your cooling and heating needs. We can help you find the best A/C unit to fit your space and budget concerns. We pride ourselves on working hard to ensure not only affordability, but quality and complete customer satisfaction. When you hire us for air conditioning replacement you'll benefit from our vast selection of A/C models and our complete commitment to energy efficiency.
Round Rock | Georgetown