What Really Matters To You?
Do you want an A/C company that takes pride in each and every job they do? Do you want a company working on your home who has over 30 years experience? When you need Emergency Service do you want to wait?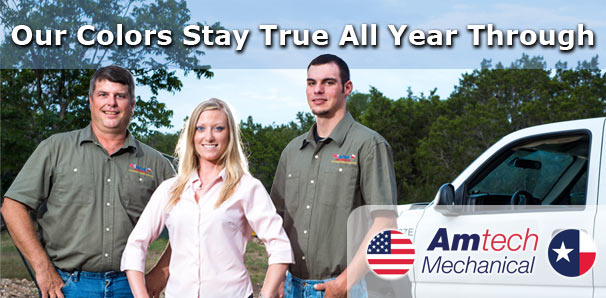 HVAC Service in Round Rock and Georgetown, TX
For air conditioning and heating problems or solutions, we have the expertise and equipment to do your job right. We service Georgetown, Round Rock, and surrounding areas.
You will not find a more dependable, reliable, trustworthy company in the Round Rock - Georgetown area. From installation work to maintenance and repairs, our hardworking team is ready and willing to give you fast, dependable service.
We specialize in:
Air Conditioning Service and Repair
Air Conditioning Replacement
Heating System Service
Heating System Installation
Air Conditioning Installation
HVAC Unit Assesment
Our Driving Force Is Dedication To Our Clients...
Whatever your HVAC problem may be our fully licensed and insured repair team are committed to delivering high quality workmanship that never sacrifices customer service. Unlike so many of our competitors, we respect the value of your time. We are committed and determined to work with you throughout the process to give you options to help address your concerns and meet your budget. Our dedication to our client's satisfaction is the driving force behind every job we go on.
One Call To AmTech Can Make All The Difference
As a property owner, you need a Georgetown, TX, HVAC contractor you can count on. Amtech Mechanical LLC has the prices, the skill, and the track record to see you through any HVAC-related concern.
We service all of Georgetown, Round Rock and the surrounding communities.